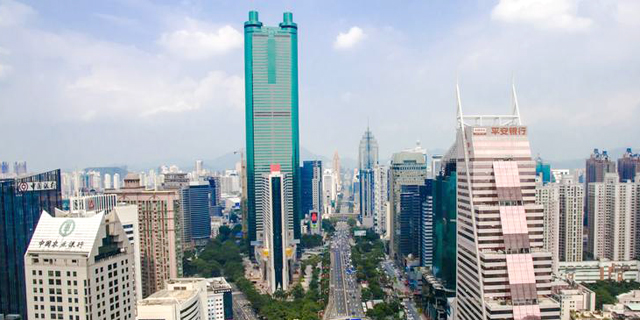 CTech's Tuesday Roundup of Israeli Tech News
Matomy under pressure from shareholders, bondholders; Tel Aviv University partners with Chinese university on a new center for collaborative research
Following a plan to renegotiate bond terms, Matomy under pressure from shareholders, bondholders. On Wednesday, the company's bondholders will meet to consider two action proposals, both of which may lead to Matomy declaring an event of default.
Read more
Tel Aviv University partners with Chinese university on a new center for collaborative research. TAU and the Tsinghua Berkeley Shenzhen Institute (TBSI) unveiled their new center in Shenzhen Saturday.
Read more
Read more
China's TAL Education Group buys Codemonkey for $20 million. Tel Aviv-based Codemonkey develops game-like computer programming tutorials for kids.
Read more
Israeli gut microbiome-analysis startup DayTwo sets up $5 million lab. Situated in the vicinity of the Weizmann Institute of Science and capable of processing over 100,000 feces samples a year, the new lab is scheduled to open in early 2019.
Read more
Alternative protein startup InnovoPro raises $4.25 million. Innovopro develops a technology for extracting concentrated protein from chickpeas using sustainable energy.
Read more
Israel's Innovation Authority launches $7 million renewable energy pilot program.
Read more
New fintech center launched at Hebrew University.
Read more
Gastro treatment company RedHill announces a successful clinical trial in the treatment of H. pylori infection.
Read more
Former AIPAC director appointed CEO of Israel Venture Network.
Read more