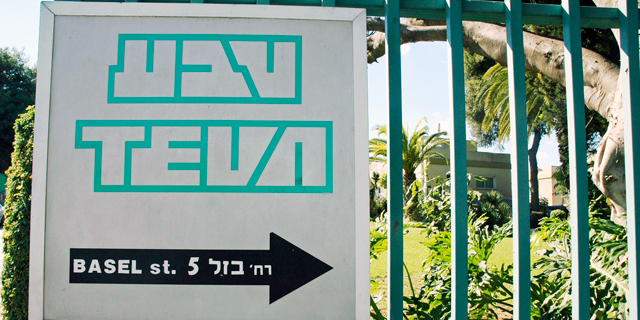 Teva's Swiss Anti-Nausea Drug Patent Suit Reaches U.S. Supreme Court
Teva was sued in 2011 by Swiss drug company Helsinn Healthcare over its intention to develop a generic version of Helsin's drug, which it released in the U.S. in March 2018
Lilach Baumer
|
10:58 05.12.2018
On Tuesday, the U.S. Supreme Court convened to hear a case brought against the U.S. business of Teva Pharmaceutical Industries Ltd. by Swiss drug company Helsinn Healthcare SA. The case, ongoing since 2011, pertains to Teva's intention to develop a generic version of Aloxi, Helsinn's intravenous drug for alleviating chemotherapy-induced nausea and vomiting. Teva launched the generic in the U.S. in March.
For daily updates, subscribe to our newsletter by clicking here.
The lawsuit pertains to a legal uncertainty in the Leahy-Smith America Invents Act (AIA), a patent-related federal statute signed into law on September 2011. The act states that a filer is not entitled to a patent if an invention is patented, "described in a printed publication, or in public use, on sale, or otherwise available to the public" before its effective filing date in the U.S.