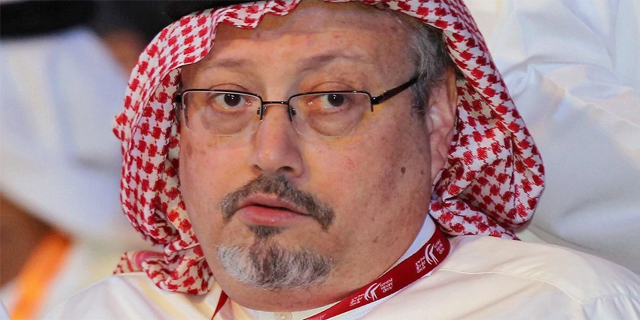 Israeli Government Signed Off on Sale of Spyware Allegedly Related to Khashoggi's Death, Report Says
The Washington Post's journalist David Ignatius writes that by allowing the sale of local cyber technologies, Israel made an ally in Saudi Arabia
Amarelle Wenkert
|
17:42 09.12.2018
The Israeli government authorized the sale of a cyber espionage tool to Saudi Arabia in order to build up a powerful Arab ally, the Washington Post reported on Friday. The spyware, a mobile phone-hacking trojan horse developed by Israeli company NSO Group, allegedly went on to play a role in the killing of Saudi journalist Jamal Khashoggi.
For daily updates, subscribe to our newsletter by clicking here.
Last week, a spokesman for NSO called the lawsuit "preposterous" and said it is devoid of evidence. NSO added that it is active in complete adherence to Israeli defense export laws and under the supervision of Israel's security apparatus.
This information was reiterated by American whistleblower Edward Snowden in November, as he was speaking via video at an event in Tel Aviv.
According to a September report by Citizen Lab, NSO's spyware has been detected in 45 countries, including in Saudi Arabia, the UAE, Egypt, Jordan, Lebanon, Qatar, and Oman. In Israel, the export of defense-related technologies is subject to approval by the Defense Ministry's Defense Export Control Agency. Due to the nature of its technology, it follows that NSO has received government approval before selling its spyware to foreign governments.