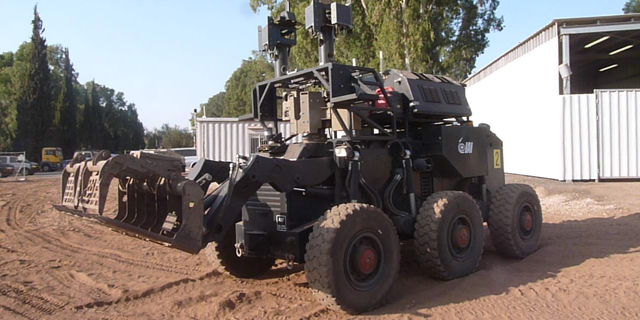 CEO Confirms Plan to Float Israel's Largest Aerospace and Defense Company
According to the plan currently advanced, Israel will list 25% of the securities of state-owned Israel Aerospace Industries according to a post-IPO valuation of $4 billion
Amitai Gazit and Golan Hazani
|
12:34 12.12.2018
CEO of Israeli state-owned defense contractor Israel Aerospace Industries Ltd. (IAI) Nimrod Sheffer confirmed the company's intention to go public in an email sent to employees. On Monday, Calcalist reported Israeli Prime Minister Benjamin Netanyahu has given his approval to a plan to list the company and sell 25% of its shares in 2019.
For daily updates, subscribe to our newsletter by clicking here.
IAI is Israel's largest aerospace and defense company and develops defense systems including anti-missile, aerial technologies, and cyber-intelligence systems.
"The activity in recent months is known and is not being done in the dark, it is part of a process to raise capital for the company," Sheffer said in the email reviewed by Calcalist.
According to the plan currently advanced, Israel will list 25% of the company's securities according to a post-IPO valuation of $4 billion. The IPO process will contain fail-safes and restrictions, such as no shareholder will be able to acquire a stake larger than 4.99%, and only the state of Israel will have the right to appoint board members.
To complete the IPO successfully, IAI will need to reach an agreement with its employees, who are demanding a cut of the profits of the IPO from both IAI and the state.