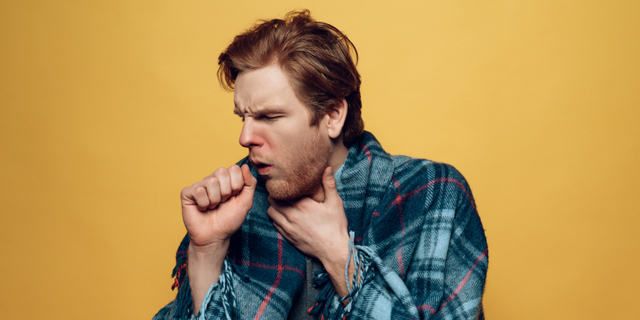 Brief
Self Diagnosis Startup K Health Raises $25 Million
K Health develops a digital assistant that uses crowd-sourced data about medical symptoms to provide users with diagnostic information and treatment suggestions
CTech
: 2018-12-18T16:48:57..
New York-headquartered self-diagnosis startup K Health, incorporated as Kang Health Inc. has raised $25 million in a series B funding round, the company announced Monday. Participants in the round include existing investors Mangrove Capital Partners and Comcast Ventures. The current round brings the company's total funding raised to date to $29.12 million, according to Pitchbook data.
Co-founded in 2016 by Israeli entrepreneurs Ran Shaul and Allon Bloch, K Health develops a digital assistant that uses crowd-sourced data about medical symptoms to provide users with diagnostic information and treatment suggestions.