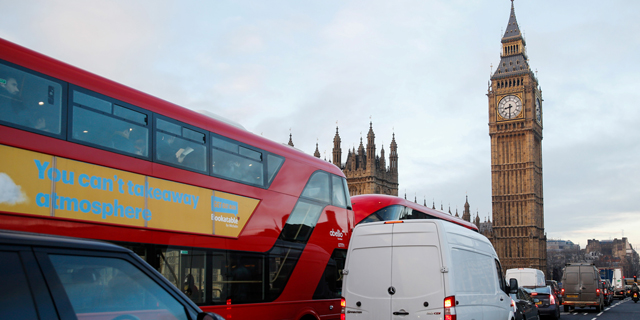 Brief
Smart Mobility Startup Valerann Raises $5 Million Seed Round, Tech.eu Reports
The Tel Aviv-headquartered company announced a partnership with Bosch and Jaguar Land Rover in November
CTech
: 2018-12-25T12:50:26..
Tel Aviv-headquartered Valerann Ltd., a company developing a wireless, IoT road monitoring system to provide real-time, high-resolution information, has raised a $5 million seed round, European tech news website Tech.eu
reported
Friday. The round was led by Rio Ventures Holdings and 2B Angels, with participation from Spanish telecommunication company Telefonica SA.
In November, Valerann announced a partnership with the U.K. business of Robert Bosch GmbH, and Jaguar Land Rover, and six other organizations to build a "holistic autonomous vehicle data marketplace" in the U.K. The company also has a London office.