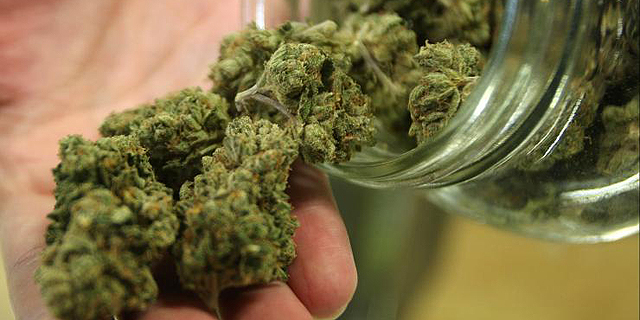 Brief
Has Israel's Cannabis Export Reform Finally Reached the Finish Line?
The reform, long blocked due to interministerial squabbling, will be going up to final vote Tuesday
Israel's on-and-off cannabis export reform, in the works since 2016 and forecasted to bring the country anywhere between $70 million and $1 billion a year, is scheduled to go up for a second and a third reading Tuesday. The extent of the supervisory power given to Israel's police force in the face of the expected increase in the number of cannabis growers, and additional budgetary demands from police, two stumbling blocks that previously stopped the reform from going forward, have apparently been settled.