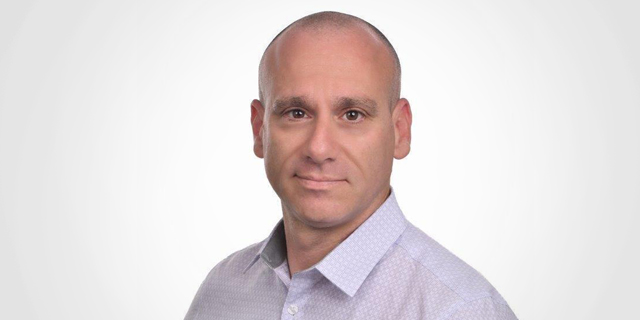 Irish Government Investment Fund Backs Israeli Smart Farming Startup CropX
CropX uses soil sensors to optimize crop yields. It received $0.5 million to launch a yield optimization pilot in Ireland
Meir Orbach
: 2018-12-26T14:51:09..
Agriculture technology startup CropX Inc. announced Wednesday it received $0.5 million from Ireland Strategic Investment Fund (ISIF), a governmental investment arm. The money will fund CropX's crop yield optimization pilot in Ireland, set to launch in February.
CropX uses soil sensors and cloud-based analytics software to optimize crops. The company's software analyzes soil temperature, moisture, and conductivity, to reduce water, fertilization, and energy costs. Founded in 2015, the company employs 30 people. Earlier this month, CropX was one of twelve finalists of Calcalist's and Microsoft's second annual artificial intelligence and big data startup competition.