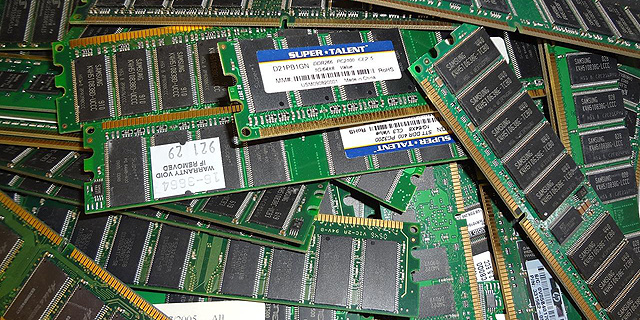 Opinion
Five Trends Set to Impact the Chip Industry in 2019
From autonomous things, to edge computing, and 5G, these five trends are expected to have a deep impact on the semiconductor sector in the year ahead
Shlomo Gradman
|
14:33 31.12.2018
Thanks to new applications that required better and faster processing power the last couple of years have seen the semiconductor industry grow considerably. Some known applications are chips for the automotive industry, blockchain, and cybersecurity. In 2019, the following five trends are going to have a deep impact on the industry.
For daily updates, subscribe to our newsletter by clicking here.
1. Autonomous things. Until the autonomous car becomes a mass-market reality, smaller autonomous things are rapidly penetrating public and private space. These include robots for home and industrial use, and drones used in agriculture, sports and leisure. The significant progress made in the last few years in artificial intelligence and machine learning is expected to turn creative technologies to commercial products in 2019.
Related stories
Shlomo Gradman is the CEO of ASG Ltd. and the chairman of The Silicon Club, an Israel-based tech CEO forum.