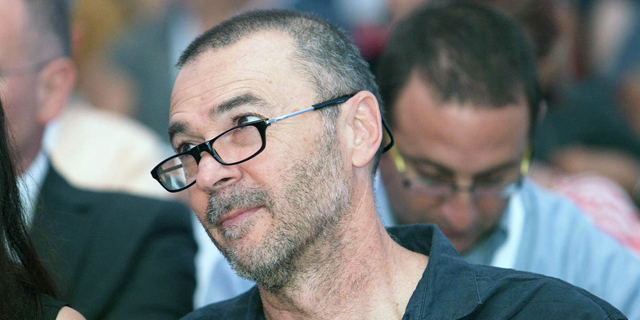 CTech's Thursday Roundup of Israeli Tech News
Cloud backup startup CloudEndure confirms scquisition by Amazon; Life sciences venture fund aMoon raises $600 million for second fund, report says
CTech
: 2019-01-10T14:55:34..
Cloud backup startup CloudEndure confirms acquisition by Amazon. In December, digital services and consulting company Infosys announced it has signed a deal to divest its shares in CloudEndure.
Read more
Life sciences venture fund aMoon raises $600 million for second fund, report says. The Israel-based firm first announced in April it was raising a second fund with a hard cap of $750 million. Read more
Cancer treatment company Anchiano Therapeutics wants to list on Nasdaq. The company, formerly known as BioCanCell, submitted a prospectus to the SEC on Monday, with Oppenheimer & Co. as the sole underwriter. Read more
Netanyahu seeks to tap donations to fund personal legal defense. The Israeli leader has been criticized for launching a heavy-handed social media campaign making light of bribery allegations brought against him.
Read more
Pfizer taps Israeli machine learning drug discovery company CytoReason. Under the agreement, CytoReason will receive payments "potentially equaling up to low double digit millions" of dollars.
Read more
News briefs
Cybersecurity startup Cynerio raises $7 million.
Read more
RyanAir launching three new routes from Tel Aviv: Athens, Bucharest, and Sofia. Read more
Digital legal aid startup Litigate raises $1.5 million. Read more
Semiconductor company Renesas partners with computer vision company Cortica.
Read more