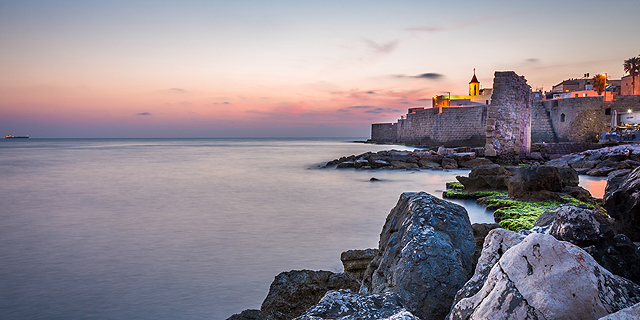 The Number of Israelis Going Abroad is at an All-Time High
8.5 million departures were recorded in 2018, 7.8 million of them by air
Adi Pick
|
11:32 13.01.2019
In 2018, Israel saw citizens leaving its borders 8.5 million times, up 12% from the previous year, according to data published by the country's Central Bureau of Statistics last week. 3% of departures were of Israelis living outside of Israel.
For daily updates, subscribe to our newsletter by clicking here.
7.8 million of the departures were by air, accounting for a 10% increase from 2017. Israelis leaving the country by land crossings numbered 620,000, a 38% increase from 2017. 27% of all exits occurred during July and August.