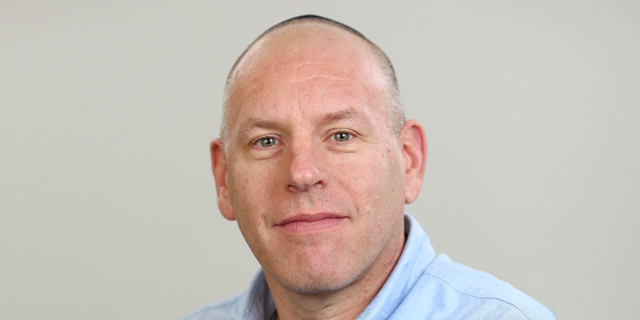 Web App Development Startup Pendo to Triple Number of Employees in Israel
Pendo is now setting up new offices in central Israel to accommodate around 70 new employees, said Yaron Goldberg, vice president of engineering and manager of Pendo's Israel site
Meir Orbach
: 2019-01-13T17:05:45..
Web application development startup Pendo.io Inc. intends to triple the number of employees in its Israeli research and development center, Yaron Goldberg, a vice president of engineering and the Israel site manager for Pendo, told Calcalist in a phone interview last week.
For daily updates, subscribe to our newsletter by clicking here.
Pendo currently has 32 workers in Israel and is looking to employ up to 100 people. The company is now setting up new offices in Herzliya, a town in the Tel Aviv metropolitan area, to accommodate the growing workforce, Goldberg said.