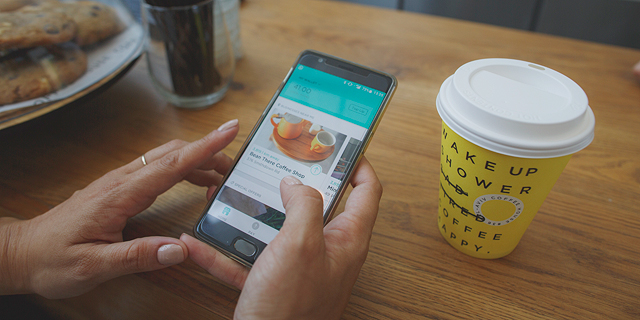 Brief
Overstock.com's Patrick Byrne Backs Digital Wallet Startup Colu
Colu raised approximately $7 million from Byrne, whom the company CEO calls a "strategic investor"
CTech
: 2019-01-22T16:58:46..
Digital wallet startup Colu Technologies Ltd. has raised approximately $7 million from U.S. ecommerce entrepreneur Patrick Byrne, Colu CEO Amos Meiri told Calcalist in a phone interview Tuesday. Byrne, whom Meiri calls a "strategic investor" is the CEO of Nasdaq-listed ecommerce platform Overstock.com Inc. To date, Colu has raised $42 million in venture capital funding, according to Pitchbook data.
Founded in 2014 and headquartered in Tel Aviv with an additional office in London, Colu uses blockchain technology to create localized digital currencies designed to encourage local spending within communities. The company launched its digital wallet, available in Tel Aviv, Haifa, East London, and Liverpool, in early 2017. Meiri said Colu is set to launch services in two additional cities in the U.K. during 2019. Meiri would not disclose which cities.