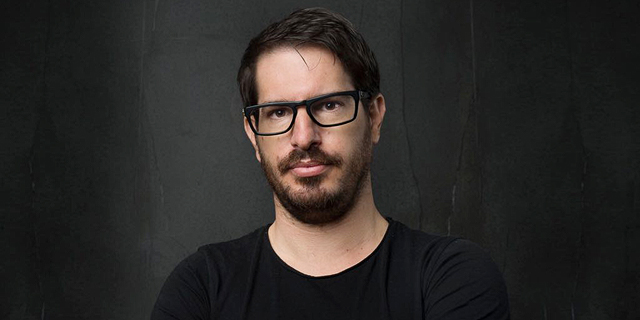 Lawsuit Alleges Crypto Company Stox Stripped Investors of Their Money
A lawsuit filed Wednesday in Tel Aviv names Israeli blockchain entrepreneur Moshe Hogeg and crypto firm Stox as defendants
Hagar Ravet and Lital Dobrovitsky
|
18:53 24.01.2019
Israeli blockchain entrepreneur Moshe Hogeg is accused of fraud in a new NIS 17 million (approximately $4.6 million) lawsuit filed Thursday to the Tel Aviv district court. The lawsuit, filed in the name of Chinese citizen Zhewen Hu, alleges that Hogeg gave money gotten from the buyers of crypto-coin called Stox to himself and other companies he was involved with. It names Hogeg, STX Technologies Ltd., also known as Stox, and Yaron Shalem, a former chief financial officer at Hogeg's venture capital firm Singulariteam Ltd. as defendants.
For daily updates, subscribe to our newsletter by clicking here.
The plaintiff alleges that Stox, which is registered in Gibraltar, is fully owned by Hogeg and operated from his office in the greater Tel Aviv metropolitan area. Founded in 2013 as a subsidiary of Invest.com, Stox raised $34 million in an ICO of its namesake digital coin in August 2017. The Plaintiff alleges Hogeg "emptied the company of all of the proceeds of the ICO," either pocketing the funds or using them to float other businesses linked to him. In doing so, the plaintiff said, Hogeg violated a long list of commitments he made to his investors, as specified in the Stox White Paper.