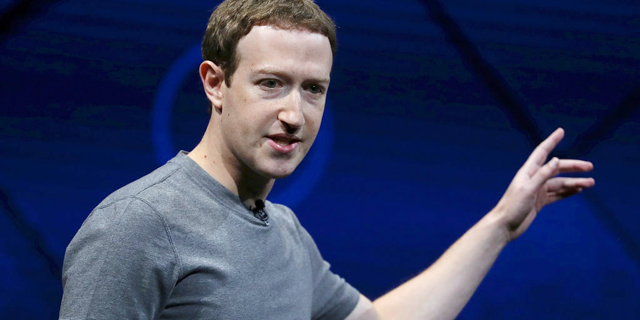 Election
Facebook to Increase Ad Transparency in Israel (Not Much) Ahead of General Elections
Once enforced, Facebook's new policies in Israel will require advertisers of electoral ads to be pre-approved
Adi Pick
|
16:26 28.01.2019
The months leading to the Israeli general elections in April promise to be
vitriolic
, but Facebook will only launch a limited set of its ad transparency tools in Israel, and will only make them available in March, a mere one month before Israelis of all kinds flock to the polls.
For daily updates, subscribe to our newsletter by clicking here.
"We are planning to launch new ads transparency tools to help prevent foreign interference in the upcoming Israeli Election and make electoral advertising on Facebook more transparent," the company said in a statement Monday.
Reuters reported
that Facebook was extending some of its tools for preventing election interference to locations where significant votes are scheduled for the upcoming months, including India, Nigeria, and the European Union. Israel was not on the list. Israeli legislation restricts propaganda and prohibits it from being distributed anonymously. However, the law does not currently apply to online and social media activity. Last week, Netanyahu's ruling Likud party was the only political faction to oppose a motion urging the central election committee to prohibit anonymous political activity on social media.