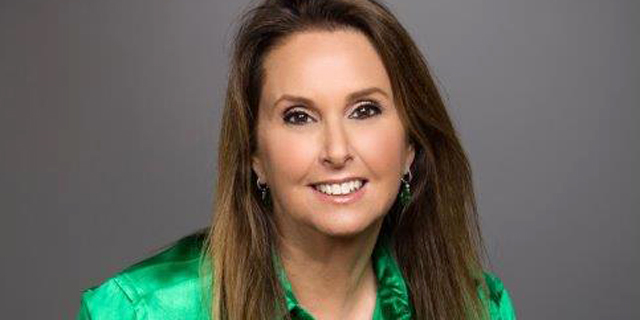 Israel's Richest Woman Commits to Foodtech Investments, Israel
Israeli billionaire Shari Arison has sold two of her companies for a total of over $300 million in the past month, leaving her with just one soon-to-be-sold Israeli business
Golan Hazani
|
13:23 29.01.2019
Israeli billionaire Shari Arison has divested all her Israeli assets but one, a 16% stake in Israeli bank Hapoalim she is still working to sell. Bank Hapoalim and another Israeli company that was part of her assets are under police investigations in Israel and the U.S. In a Monday interview with Calcalist, Arison said the decision to part with her past holdings has to do with a wish to focus on domains with "an added value for people and the environment," including foodtech.
For daily updates, subscribe to our newsletter by clicking here.
The asset sales are not a part of a strategy to discard all Israeli businesses, she said. "I love Israel and I'm staying," she said.
Bank Hapoalim has been under investigation by the U.S. Department of Justice since 2011, for allegedly helping American clients evade taxes. Shikun and Binui has been under investigation by Israeli police since 2018 for suspicions of bribes paid to government officials in Kenya with regard to construction projects in the country, and falsification of business records.
Food production needs to change, Arison explained her commitment to the domain. According to market research company Pitchbook, $5.85 billion were invested globally in foodtech startups in 2018, up from $3.3 billion in 2017. Around 300 startups active in the domain operate in Israel, according to Tel Aviv- based non-profit organization and database Start-Up Nation Central.