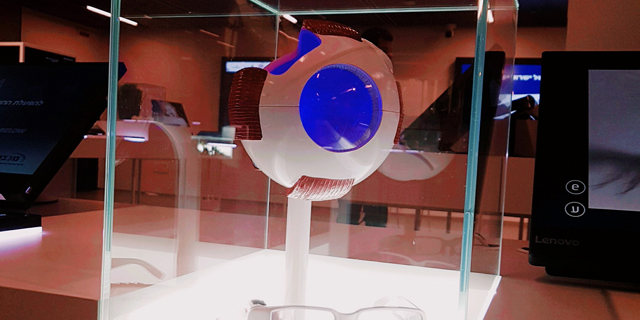 New Exhibition Showcases 50 Israeli Startups
The exhibition opened Wednesday at the innovation center at Tel Aviv's Peres Center for Peace & Innovation
"The Israeli Expo," an exhibition showcasing 50 Israeli startups opened Wednesday at the innovation center at Tel Aviv's Peres Center for Peace & Innovation.
For daily updates, subscribe to our newsletter by clicking here.
The showcased companies were selected out of 400 applicants by a team of judges from the Peres Center, government investment arm the Israel Innovation Authority (IIA), and Israel's Ministry of Economy and Industry. The startups come from diverse industries including artificial intelligence, information technology, digital health, agtech, and cybersecurity. The exhibition will be updated on a yearly basis.