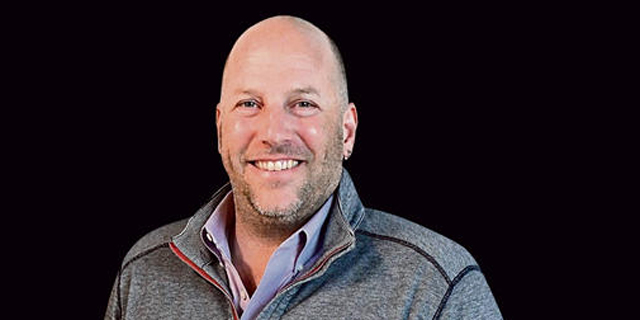 Brief
Customer Engagement Company LivePerson to Expand Israeli Operations
In a January interview with Calcalist, LivePerson's chief technology officer Alex Spinelli said the company is looking to add 50 additional employees to its 350 current Israeli employees
CTech
: 2019-02-04T14:27:44..
Nasdaq and Tel Aviv-listed customer engagement company LivePerson Inc. expanding its Israeli branch. In a January interview with Calcalist, LivePerson's chief technology officer Alex Spinelli said the company is looking to add 50 additional employees to its 350 current Israeli employees. LivePerson develops a cloud-based system allowing companies to directly interact with customers on various channels including websites, social media, and mobile platforms, with clients such as Home Depot, Lowe's Companies Inc, and Japan's Rakuten. The company has two research and development centers in central Israel. In June, former general manager of eBay Israel Yuval Matalon was appointed as the head of LivePerson's Israeli branch.
The military background of many of Israel's tech personnel means the country has significant expertise in cybersecurity and machine learning, Spinelli said in January. In the future, he added, he expects that LivePerson will expand to support engagement in evolving domains such as autonomous vehicles.