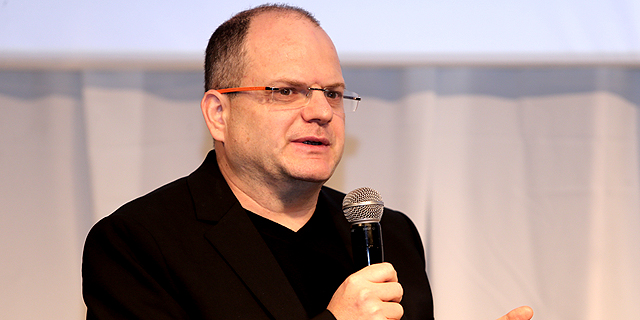 Check Point Founder Reduced Stake to 17.6% in 2018, Netting $360 Million
Gil Shwed owned 27.81 million Check Point shares by the end of 2018, while at the end of the previous year, 18.9% of the company, or 31.183 million shares, were in his possession
Tzally Greenberg
|
11:00 06.02.2019
Gil Shwed, the founder and CEO of Nasdaq-listed network and cloud security provider Check Point Software Technologies Ltd., sold 3.372 million shares in 2018 for a combined total of $360 million, reducing his stake to 17.6%, according to filings with U.S. Securities Exchange Commission.
For daily updates, subscribe to our newsletter by clicking here.
Shwed owned 27.81 million Check Point shares by the end of 2018, according to the filing. At the end of 2017, 18.9% of the company, or 31.183 million shares, were in Shwed's possession. The average share price in 2018 was $106.8.
The company published its fourth quarter results for 2018 last week, announcing annual revenues of $1.9 billion, up 3% from 2017.