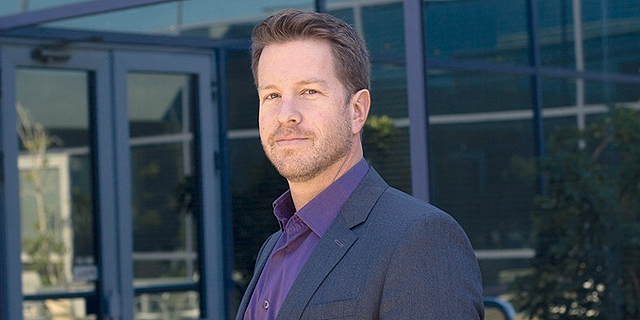 Opinion
When Your Valuation is Too High for Your Own Good
Closed your seed round at an incredibly high valuation? Well done and good luck! And here's hoping it does not become a double-edged sword
Zachi Zach
: 2019-02-07T13:59:18..
Just closed your seed round at an incredibly high valuation? Well done and good luck! And here's hoping that it does not become a double-edged sword.
For daily updates, subscribe to our newsletter by clicking here.
Raising money is not an easy task. Typically, it involves months of tedious meetings and games of tag with investors, with the response ending up being "no" 99% of the time. However, sometimes everything seems to go your way and you manage to find an enthusiastic investor that loves your startup so much that he or she agrees to invest based on precisely the valuation you asked for. Nothing wrong with being bold and ambitious right?
Adv. Zachi Zach serves as a senior counsel to Tel Aviv-based law firm Pearl Cohen Zedek Latzer Baratz. He is also a co-founder of digital advertising outfit Brave People Ltd. and e-commerce platform Boom25 (UK) Ltd. He is the author of The Online Startup blog.