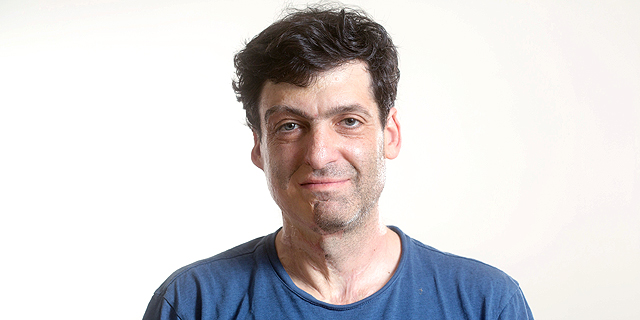 What Dan Ariely Had to Say to the Israeli Government About Carpooling
A year and a half ago, Israel hired behavioral economist Dan Ariely to look into ways to reduce traffic congestion in the country. His (non-final) conclusions: Israeli drivers are predictably irrational
Lior Gutman
|
08:56 08.02.2019
In 2017, the Israeli Ministry of Finance hired behavioral economist Dan Ariely to look into possible ways to reduce traffic congestion in the country. Ariely and his team were asked to look into the habits of locals, among them the persistent predilection towards using private vehicles, and suggest ways to get more Israelis to carpool.
For daily updates, subscribe to our newsletter by clicking here.
According to data presented to the Israeli parliamentary economics committee last year, between 2014 and 2017, there was a 12% increase in the number of public transportation users. The number of private vehicles on Israel's roads, however, rose by 16% during the same period, from 2.46 million in 2014 to 2.86 million in 2017.