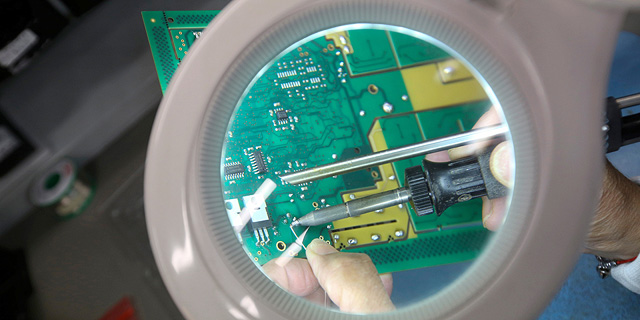 Brief
Taiwan's Chroma to Pay $74 Million for 20% of Semiconductor Company Camtek
Nasdaq and Tel Aviv-listed Camtek develops semiconductor and printed circuit board products
CTech
: 2019-02-11T12:35:43..
Taiwanese electronic test and measurement equipment and systems supplier Chroma ATE Inc. has agreed to acquire a 20.5% stake in Israel-headquartered, Nasdaq-listed semiconductor and printed circuit board company Camtek Ltd. Camtek announced the acquisition in a filing to the Tel Aviv Stock Exchange Monday. Camtek will also license technology to Chroma following the deal.
Chroma will pay Camtek's controlling shareholder, Priortech Ltd., $58.1 million for some of its stake, and pay additional $16.2 million for new stock issued by Camtek—a total payment of $74.3 million. Following the transaction, which is expected to close by the second quarter of 2019 subject to customary closing conditions, Priortech will hold 24% of Camtek's outstanding shares.