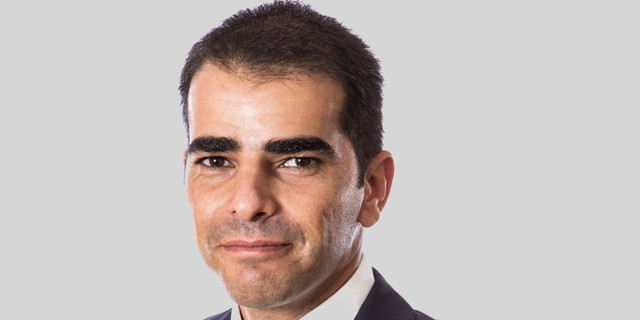 Trading Firm Plus500 Crashes on Profit Warning
Despite increased revenues in 2018, measures adopted by the European Securities and Markets Authority regarding the industry are "likely to result in 2019 profit being materially lower," the company stated
Lilach Baumer
: 2019-02-12T15:24:17..
London-headquartered trading firm Plus500 Ltd. is currently down as much as 32.64% on the London Stock Exchange after publishing preliminary unaudited results for the fiscal year 2018 Tuesday. The company forecasted that revenues for 2019 will be "lower than current market expectations" after reporting revenues of $720.4 million for 2018, up from $437.2 million in 2017, in large part due to cryptocurrency related trading.
Plus500 reported a 6% increase in transactions throughout 2018 and expansion in both the Australian and Singaporean market, but stated that measures adopted by the European Securities and Markets Authority (ESMA) regarding contracts for differences and binary options, which came into force in August, are "likely to result in 2019 profit being materially lower." The company stated it is continuing its policy of expanding to markets outside the European Economic Area.