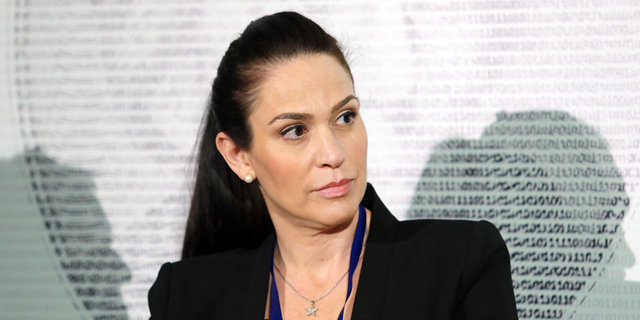 WeTechBerlin
Trade Wars, Autonomous Car Race Pushing Tel Aviv and Berlin Closer
In recent years, Berlin has attracted a great number of entrepreneurs that turned it into one of Europe's leading tech hubs, alongside London and Paris
Yifat Oron
|
13:52 13.02.2019
The trade war between the world's two biggest superpowers is escalating, and the impact is already being felt on both sides. The U.S. is restricting trade with China and limiting its ability to sell technology. China, not to be outdone, is piling difficulties on commercial relations with American companies, upping tariffs, and waving its secret weapon: U.S. treasury bonds worth $1.2 trillion.
For daily updates, subscribe to our newsletter by clicking here.
In the background, another power struggle is brewing, in which the same nations are vying to take the helm in disruptive technology domains. Smaller tech hubs, Israeli included, are on the sidelines, doing what they can to minimize the collateral damage, encouraging homegrown companies to stay put by reducing taxes and providing employment and investment incentives.