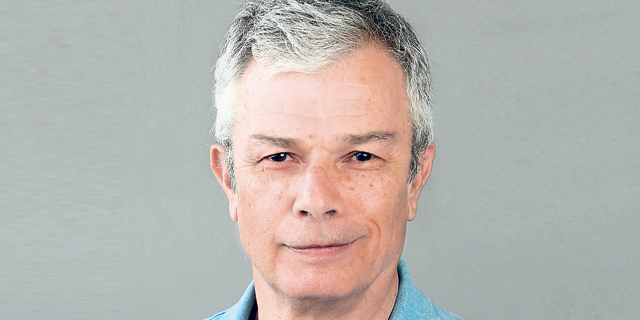 Former Intel Exec Enters Israeli Politics
Former Intel chief of product and vice president David ("Dadi") Perlmutter has joined Israeli political party Gesher
Adrian Filut
|
13:42 18.02.2019
Former Intel chief of product and vice president David ("Dadi") Perlmutter has joined Israeli political party Gesher, the party announced Monday, confirming a previous report in Calcalist. Perlmutter left the chipmaker in 2013 after a 34-year tenure, later joining Israel-based chipmaker Mellanox Technologies Ltd. as director.
For daily updates, subscribe to our newsletter by clicking here.
Perlmutter is currently chairman of the board of the Israel Innovation Institute, a non-profit organization focused on promoting, developing, and scaling technologies in the fields healthcare, education, and transportation.
Gesher was founded in 2018 by Israeli lawmaker Orly Levy-Abekasis, formerly of the nationalist Yisrael Beiteinu party. Known for her socially-engaged political agenda, Levy-Abekasis announced she would be leaving Yisrael Beiteinu in 2016 and has since been serving as an independent member of parliament. Less than two months before the election, scheduled for April 9, Gesher has yet to publish an official party platform.