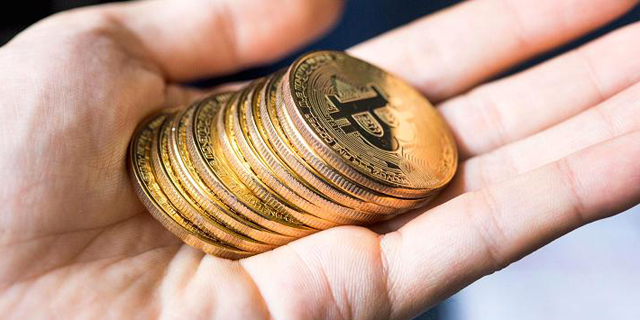 Brief
Real Estate Tokenization Company Jointer Raises $2.5 Million
The Silicon Valley and Tel Aviv-based startup lets property owners issue ICOs that comply with SEC regulations
CTech
: 2019-02-18T16:24:27..
Silicon Valley and Tel Aviv-based startup Jointer.io has raised $2.5 million in seed funding, the company
announced
last week. $1 million of that sum is the first prize in a 2018 global fintech startup competition held by Edge196, an initiative set up by Indian investment company NRI Startup India. Founded in 2016, Jointer states it uses artificial intelligence to offer property owners the option of tokenizing their property by issuing initial coin offerings that comply with U.S. Securities and Exchange Commission regulation, for part of the profit.