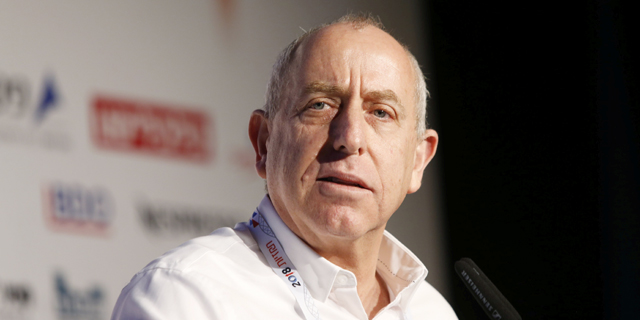 Chinese Regulator Approves KLA-Tencor's Orbotech Deal
The Nasdaq-listed semiconductor company agreed in March to buy Orbotech according to a company valuation of $3.4 billion
Amarelle Wenkert
|
17:43 18.02.2019
After months-long holdup, the Chinese regulator has approved Nasdaq-listed semiconductor company KLA-Tencor Corporation's acquisition of Nasdaq-listed Orbotech Ltd. On Sunday, the companies announced that the state administration for market regulation of the People's Republic of China (SAMR) cleared the proposed merger deal. The companies said they expect to complete the deal on Wednesday.
For daily updates, subscribe to our newsletter by clicking here.
The companies first announced the deal, which will see KLA-Tencor pay $69 per share for Orbotech according to a company valuation of $3.4 billion, in March 2018. Since then, the deal had been approved by the regulators of Korea, Israel, the U.S., Taiwan, and Japan, where the companies also operate.
Israel-based Orbotech, a manufacturer of processing, inspection, and repair systems for electronic manufacturing, has a current market capitalization of $3. 06 billion. Orbotech's stock was trading at $63.16 at market open Monday.