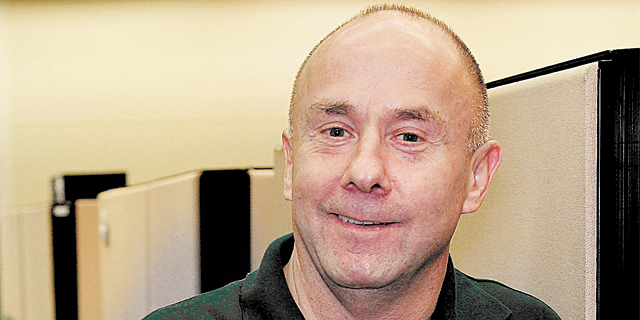 Earnings Report Boosts Tower Semiconductor on Nasdaq Despite Cut to Profits
Tower lost around 50% of its stock valuation over the past 12 months
Hezi Sternlicht
|
11:16 20.02.2019
Israel-based wireless chip and camera sensors manufacturer Tower Semiconductor Ltd. closed 12.93% up on Nasdaq on Tuesday after publishing its fourth quarter and full year earnings report for the fiscal year 2018. Tower lost around 50% of its stock valuation over the past 12 months.
For daily updates, subscribe to our newsletter by clicking here.
The company reported revenues of $1.3 billion for the entire year, but a slowdown in the mobile chip market cut the company's profit: Tower reported a net profit of $135.6 million for 2018, compared to $298 million in 2017, and earnings per share of $1.35, compared to $3.08 in 2017.
The difference is in large part due to an $82 million income tax benefit Tower received in 2017 following an Israeli deferred tax asset realization, and a $13 million tax benefit received following the U.S Tax reform.
For the fourth quarter of 2018, Tower reported revenues of $333.6 million, compared to $357.6 in the same period in 2017, but a net profit of $38 million compared to $147.2 million, and EPS of $0.37 compared to $1.5.