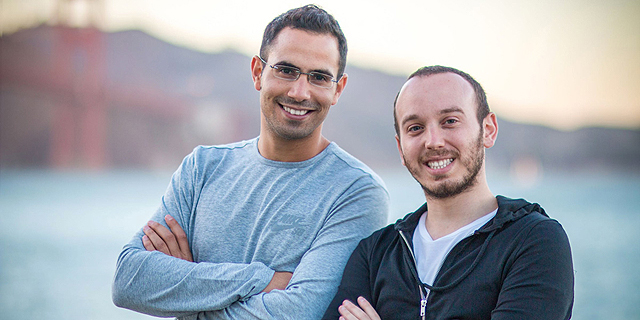 Brief
Spotinst Announces Partnership with Amazon Web Services
Spotinst optimizes the use of cloud computing services by monitoring the availability and pricing of their computation power
Tel Aviv-based cloud computing startup Spotinst Inc. announced Thursday a partnership with Amazon Web Services (AWS). As part of the collaboration, Spotinst's software will be offered through AWS' Partner Network (APN) global startups program.
For daily updates, subscribe to our newsletter by clicking here.
Spotinst offers cloud computing optimization services to software-as-a-service (SaaS) companies by monitoring the availability and pricing of the computation power cloud services offer. Spotinst's technology is available for services including Amazon Web Services, Microsoft's Azure, and Google Cloud.