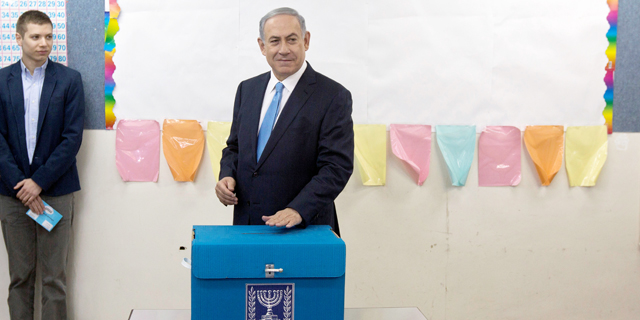 Election
Facebook to Launch Political Transparency Tool in Israel Less Than a Month Ahead of Election
Concerns about the use of social media for meddling in the Israeli election process by forces from within and without the country have been voiced over the past few months by politicians and officials charged with securing the integrity of the election
Raphael Kahan and Tofi Stoler
|
17:52 26.02.2019
Facebook will only launch its political ad transparency feature in Israel in mid-March, less than a month ahead of the country's general election scheduled for April 9, Sean Evins, Facebook's government and politics outreach manager for the EMEA region, said in a press conference in Tel Aviv, Tuesday.
For daily updates, subscribe to our newsletter by clicking here.
The transparency feature will associate political ads with the advertising page and showcase them in an archive that will also include additional information on the campaign, such as target demographics, sums paid, and extent of exposure. In previous statements, the company also said it would prevent users from outside the country from posting political ads.