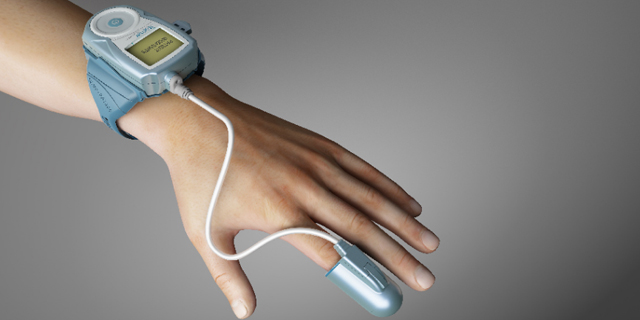 Brief
Itamar Medical Starts Trading ADS on Nasdaq
The Tel Aviv-listed medical diagnosis company received SEC approval for listing its ADS on the American exchange
Lilach Baumer
: 2019-02-27T15:51:30..
Tel Aviv-listed medical diagnosis company Itamar Medical Ltd. has started trading its American Depositary Shares (ADS) on Nasdaq Wednesday under the ticker ITMR, the company announced in a filing to the Tel Aviv Stock Exchange. The company has received approval from the U.S. Securities and Exchange Commission to list its ADSs Tuesday, each unit representing 30 ordinary shares at a value of NIS 0.01 per share. Israel-based Itamar Medical develops and manufactures FDA-approved non-invasive diagnostic devices for sleep disorders and cardiovascular diseases. In
January
, the company announced it has signed agreements to raise $11.5 million in private placement, most of it intended to be issued as ADSs to U.S. accredited investors and therefore depending on the company's Nasdaq registration.