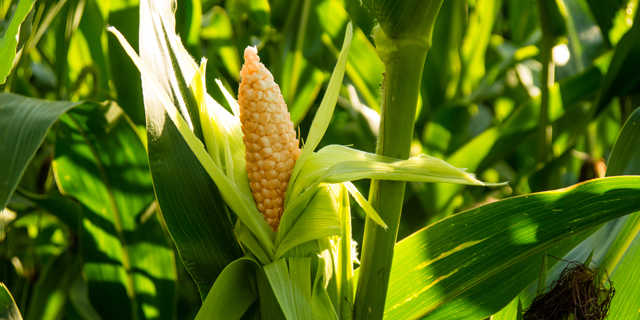 Brief
Genetic Crop Design Company Evogene Sets Up Agricultural Biology Subsidiary
LaVie Bio will focus on the fields of food quality and agricultural sustainability and productivity, through the introduction of microbiome-based biological products
Nasdaq and Tel Aviv-listed genetic crops design company Evogene Ltd. announced Tuesday the establishment of new agricultural biology subsidiary LaVie Bio Ltd. In a statement, Evogene said that LaVie will focus on the fields of food quality and agricultural sustainability and productivity, through the introduction of microbiome-based ag-biological products.
For daily updates, subscribe to our newsletter by clicking here.
Evogene uses computational predictive biology to develop novel crop strains and pesticides, in a variety of related domains, including agricultural chemicals, agricultural biological, and human microbiome-based therapeutics.
Evogene launched its ag-biologicals division in 2015. Ido Dor, previously general manager of Evogene's ag-biologicals division, was appointed CEO of LaVie. Ofer Haviv, Evogene's CEO, will serve as chairman of the board of directors of the new subsidiary.