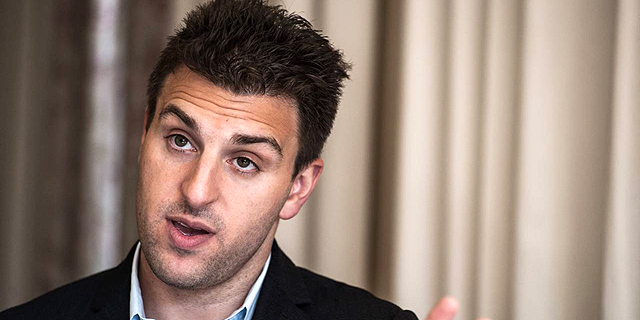 Airbnb Highlights Commitment to Israel Following Backlash Over Settlements Ban
In November, Airbnb announced it will be removing "approximately 200 listings" in Jewish settlements in the West Bank from its service
Adi Pick
|
17:07 05.03.2019
Following backlash over an announced ban of listings in Israeli settlements, Airbnb highlights the company's commitment to Israel. "Airbnb has and will continue to have a significant investment in Israel," a company spokesperson said in an email sent to Calcalist Monday. Over the last five years, Airbnb has invested more than $20 million in its activities in Israel, according to the statement.
For daily updates, subscribe to our newsletter by clicking here.
In November, Airbnb announced it will be removing "approximately 200 listings" in Jewish settlements in the West Bank from its service. The decision was lauded by Secretary-General of the Palestine Liberation Organization (PLO) Saeb Erekat as an "initial positive step."
Following the announcement, lawsuits against the company were filed in both the U.S. and Israel. On Friday, Texas Comptroller of Public Accounts Glenn Hegar placed Airbnb on the state's list of companies which it defines as boycotting Israel.
In December, Airbnb sent a delegation of senior executives headed by the company's Head of Global Policy and Public Affairs, Chris Lehane, to Israel following pressure by the Israeli government. The delegation met with Israeli Tourism Minister Yariv Levin. A spokesperson for the ministry told Calcalist in a message that at the end of the meeting, a representative of Airbnb said the company's policy of removing settlement listings will not be implemented in practice. Airbnb has since denied that this is the case.
Airbnb's announcement of the planned removal of settlement listings came one day before New York-based Human Rights Watch was set to publish a report outlining the company's activities in the West Bank. The report lists 139 properties in Israeli settlements on Airbnb's service.
As of Tuesday, properties in Israeli settlements in the West Bank are still listed on the company's website.