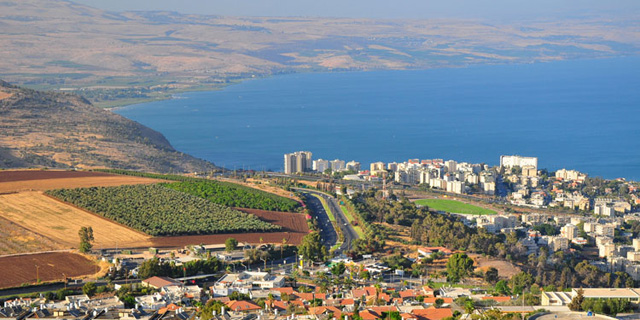 A Tech Hub on the Banks of the Sea of Galilee Announces Agritech Venture Fund
The Kinneret Innovation Center, located in the Jordan Valley and backed by local kibbutzim, is looking to raise $50 million to invest in agritech startups
Amarelle Wenkert
|
17:22 07.03.2019
Jordan Valley-based Kinneret Innovation Center (KIC) announced last week a new venture capital fund dedicated to agritech investments. KIC intends to raise $50 million for the fund, which is set to invest in startups local to the Jordan Valley. The fund will be backed by agricultural communities and kibbutzim in the area, and by international investors, KIC said.
For daily updates, subscribe to our newsletter by clicking here.
KIC is an agriculture and food technology hub and research lab located on the banks of the Sea of Galilee, in northern Israel. The hub was founded by the Kinneret Academic College in collaboration with Zemach Regional Industries Ltd., a cooperative owned by 27 agricultural communities in the Jordan Valley.