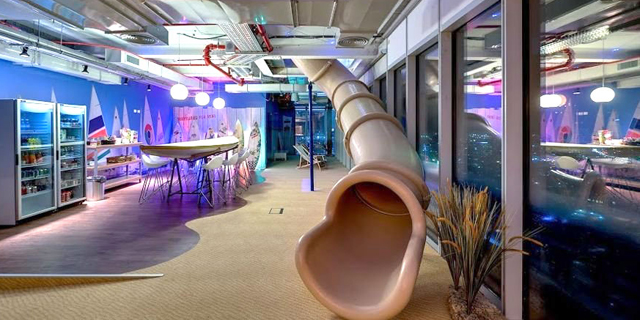 Tel Aviv Hackathon to Tackle the Unique Struggles of Overpaid Tech Workers
The hackathon, scheduled for early April, will be held by Tel Aviv-based tech support software company Soluto in collaboration with popular Israeli Facebook page "High Tech Problems"
Tofi Stoler
: 2019-03-13T13:05:55..
Anyone working in tech knows how frustrating the workday can be. Sometimes the breakfast buffet doesn't have the type of olives you like, or the eggs served are free-range but not organic. Sometimes they change the type of soda stacked in the fridge, and it's not your favorite. At other times you just find it hard to concentrate with all the cool gear and cute puppies around the office. Well, your troubles may soon be over thanks to a hackathon dedicated to tackling the unique, everyday struggles of overpaid tech workers.
For daily updates, subscribe to our newsletter by clicking here.
The hackathon, scheduled for early April, will be held by Tel Aviv-based tech support software company Soluto Ltd. in collaboration with popular Israeli Facebook page "High Tech Problems."