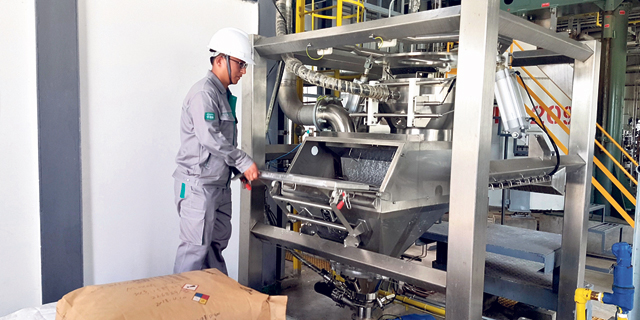 Nearly Half of Israel's Largest Exporters Are Foreign-Owned
Of the 20 largest Israeli exporters, each with over $1 billion in annual sales, nine are owned by foreign entities
Amitay Gazit
|
13:04 13.03.2019
Nearly half of Israel's largest exporters are owned by foreign companies, according to data analyzed by Calcalist this week. Twenty Israeli companies which rely primarily on the export of goods and services report annual revenues that surpass $1 billion. Out of these companies, nine are foreign-owned. Five are owned by U.S. companies, two are European-owned, one is owned by a Chinese company, and one is owned by a Mexican company.
For daily updates, subscribe to our newsletter by clicking here.
Earlier this week, Israel-based chipmaker company Mellanox Technologies Ltd. joined the list of foreign-owned Israeli companies when it was acquired by Nvidia Corporation for $6.9 billion. As part of the acquisition agreement, Nvidia agreed to keep Mellanox' Israeli operations in Israel for the next two years, at minimum.