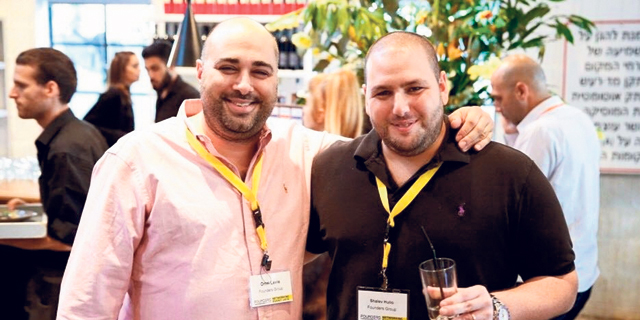 NSO Founders Raised $500 Million to Buy Back Control of Company
Last month, the co-founders and management team of the Israeli surveillance company announced they bought it back from majority stakeholder Francisco Partners
Amarelle Wenkert
|
15:34 13.03.2019
The co-founders of Israeli surveillance company NSO Group raised a $500 million loan to buy back their company from majority stakeholder Francisco Partners Management LLC, according to new reports published Tuesday by Moody's Investors Service and S&P Global.
For daily updates, subscribe to our newsletter by clicking here.
NSO announced its founders' buyback plan last month, saying they were backed by European private equity firm Novalpina Capital and financed and advised by Jefferies Group LLC, but leaving out the financial terms of the deal. A spokesman for the company later divulged the transaction was signed according to a valuation "just short of $1 billion." Francisco Partners paid $130 million in 2014 for a 70% stake in NSO.