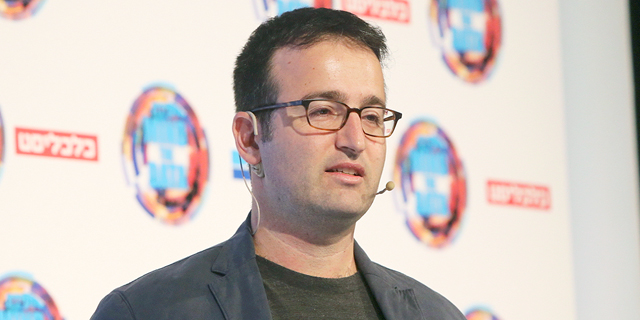 Indian Hospital Chain Apollo Partners With Zebra Medical to Fight Tuberculosis
The $4.9 million partnership will focus on the development of an AI-based chest X-ray interpretation tool for the early detection of tuberculosis
Adi Pick
: 2019-03-13T17:47:20..
Medical analytics company Zebra Medical Vision Ltd. and HealthNet Global Ltd., a subsidiary of Indian hospital chain Apollo Hospitals Enterprise Ltd., have partnered to advance the early detection of tuberculosis in hospitals throughout India, the two companies announced Wednesday.
For daily updates, subscribe to our newsletter by clicking here.
The $4.9 million partnership will focus on the development of an AI-based chest X-ray interpretation tool capable of detecting early signs of tuberculosis, according to the companies' statement.