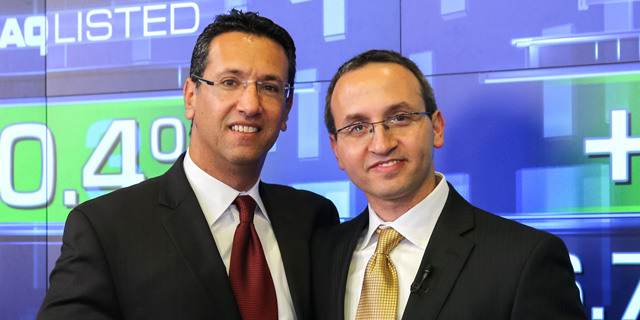 Brief
CEO of Burn Treatment Company MediWound Steps Down
Following a 12-year tenure, Gal Cohen will be replaced by the company's current chief financial officer Sharon Malka in late May
CTech
: 2019-03-14T13:02:25..
CEO of Nasdaq-listed biopharmaceutical company MediWound Ltd. Gal Cohen is stepping down from his position after a 12-year tenure, the company announced Tuesday. Cohen will be replaced in late May by the company's current chief financial officer Sharon Malka.
Founded in 2001 and based in Yavne, a town central Israel, MediWound develops and manufactures treatments for severe burns and chronic wounds. The company's flagship product is a pineapple enzyme-based treatment used for the removal of dead tissue from burn wounds.