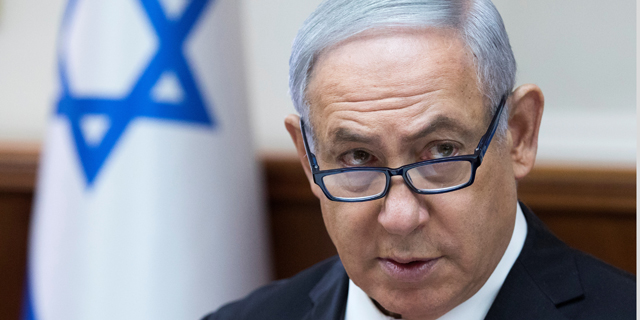 Election
Netanyahu Data Collection Chatbot Irks Facebook
Over the past week, Facebook's policy team has been in touch with Likud campaign managers over the use of a Netanyahu chatbot asking users about their voting intentions ahead of Israel's general elections
Adi Pick
|
14:11 19.03.2019
A Facebook team is in discussions with Israeli Prime Minister Benjamin Netanyahu's ruling Likud party over the use of a Netanyahu chatbot that asks users about their voting intentions for the upcoming general elections to be held April 9.
For daily updates, subscribe to our newsletter by clicking here.
The chatbot pops up on Netanyahu's popular Facebook page, addressing users as the Israeli leader in person.