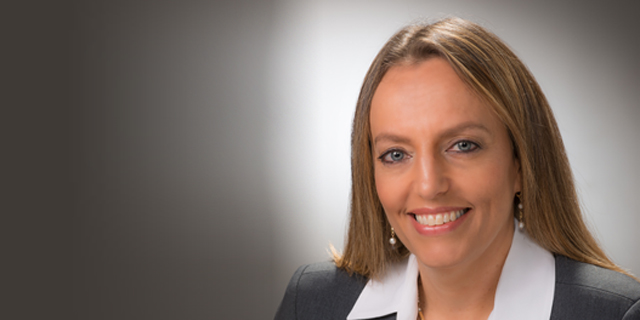 Brief
ECI Telecom Taps Industry Veteran Irit Touitou as Executive Vice President
Touitou will head the company's research and development activities and its 5G program
CTech
: 2019-03-25T12:40:18..
Israel-based telecommunications equipment supplier ECI Telecom Ltd. has hired industry veteran Irit Touitou as executive vice president, the company announced Monday. Touitou previously held senior positions in Koninklijke Philips N.V., Amdocs Ltd., and Comverse Technology Inc. At ECI, she will head the company's research and development activities and its 5G program.
Founded in 1961, ECI was considered an industry leader in the 1990s. In late 2017 the company announced it will lay off 100 of its Israeli employees due to increased global competition, a decline in governmental support, and the strong Israeli currency. The company planned for a London initial public offering in 2018 but postponed its plans in November.