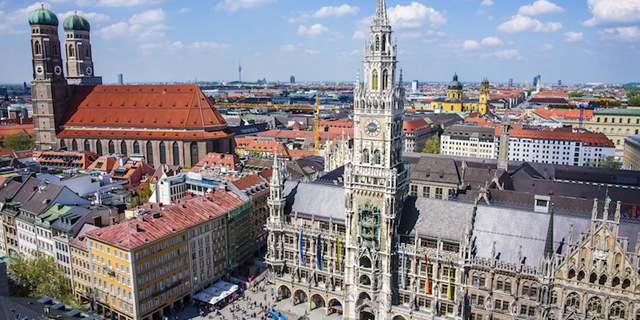 German Electronics Company Rohde & Schwarz Buys Camero's Body Scanning Unit
Camero develops sense-through-the-wall (STTW) and body scanning products
Munich-headquartered electronics company Rohde & Schwarz GmbH & Co KG has acquired the body scanning unit of Israel-based tech company Camero-Tech Ltd., the company
announced
Wednesday. The financial details of the deal were not disclosed. Rohde & Schwarz said it would turn the acquired unit into a research and development company called SeemPulse Ltd., and use it to expand its existing security scanner product lines.
Rohde & Schwarz develops, produces, and markets communications, information, and security products. The company has 11,500 employees and reported revenues of 2 billion euros for the fiscal year 2018.
Camero, founded in 2004 by Amir Beeri, develops sense-through-the-wall (STTW) and body scanning products. Its customers include defense and law enforcement agencies. Since 2011, the company has been a part of Israel-based privately held technology and innovation holding company SK Group.