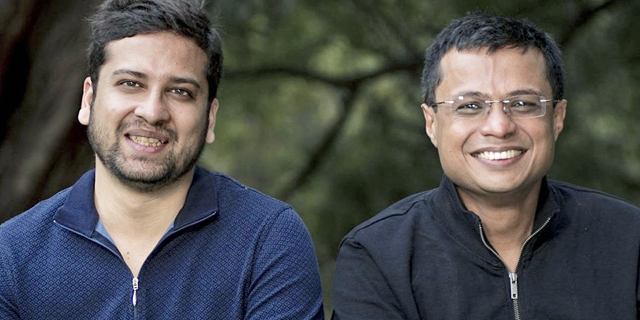 Brief
Indian E-Commerce Company Flipkart to Set Up Tel Aviv Research Center, Report Says
Indian daily newspaper The Economic Times reported Tuesday that Flipkart is setting up an Israeli center focused on cybersecurity and cloud technology
CTech
: 2019-04-02T15:11:48..
Indian e-commerce company Flipkart Internet Private Ltd. is setting up a Tel Aviv research and development center to focus on cybersecurity, data protection, and cloud technologies, Indian daily newspaper
The Economic Times reported
Tuesday, citing sources. Flipkart is hiring for a local management team and actively scouting Israeli startups for potential acquisitions, the report said.
Flipkart bought
Israeli retail analytics provider Upstream Commerce Inc. in a deal valued at $40 million to $50 million, according to one person familiar with the matter.