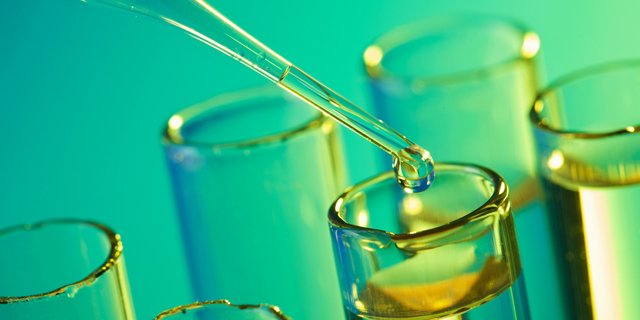 Brief
Can-Fite BioPharma to Raise $3.2 Million in Direct Offering
The NYSE and Tel Aviv-listed company develops small molecule drugs used in the treatment of liver and inflammatory diseases and cancer
CTech
: 2019-04-04T11:08:39..
NYSE and Tel Aviv-listed Israeli pharmaceutical company Can-Fite BioPharma Ltd. has
signed
a definitive agreement with undisclosed institutional investors for a $3.2 million direct offering, the company announced Tuesday morning. The company priced its ADS at $0.65, below its $0.88 Monday close on NYSE. Based in central Israel, Can-Fite develops small molecule drugs used in the treatment of liver and inflammatory diseases and cancer. In 2018, the company
signed
a licensing, development, and distribution agreement with CMS Medical Venture Investment Ltd., a wholly-owned subsidiary of China Medical System Holdings Ltd.