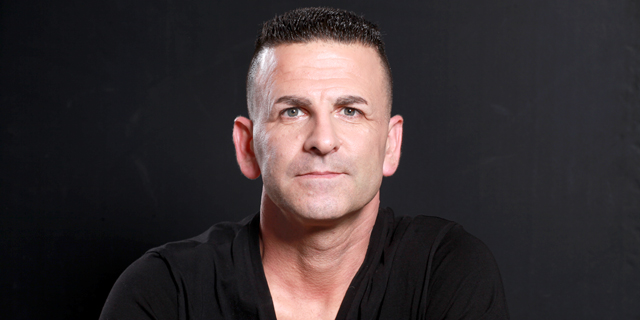 Russian State-Owned Gazprombank to Employ Technology by 7twenty
Israel-based 7twenty develops online chat technology that enables customer service providers to combine automatic bot responses with replies from a human operator
Adi Pick
: 2019-04-04T13:20:24..
Russian State-Owned Gazprombank Joint Stock Company will implement technologies developed by Israel-based startup 7twenty, incorporated as Pamaya Ltd., in its customer service online chat system, 7twenty announced Monday. Gazprombank is Russia's third-largest bank in terms of assets.
For daily updates, subscribe to our newsletter by clicking here.
Founded in 2017 following a merger between two Israel-based companies focused on customer service technologies, Pamaya and Wizsupport Ltd., 7twenty is based in the central Israeli town of Ra'anana and employs 30 people, according to company statements.