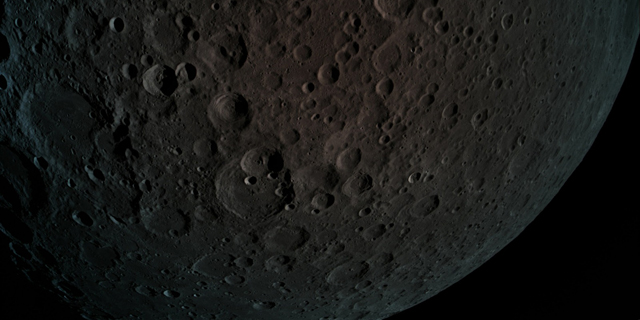 Israeli Spacecraft Beresheet Completes First Moon-Orbit Maneuver
The maneuver brought Beresheet's furthest point from the moon from 10,400 kilometers to 750 kilometers
Israeli spacecraft Beresheet has successfully performed its first maneuver around the moon on Sunday morning, Beresheet's developer, Israeli nonprofit SpaceIL, announced Sunday.
For daily updates, subscribe to our newsletter by clicking here.
The maneuver reduced Beresheet's apolune—the point at which a spacecraft in orbit is farthest from the moon—from 10,400 kilometers from the moon to 750 kilometers. The closest point to the moon—the perilune—is now at 460 kilometers away.
Beresheet entered the moon's orbit on Thursday
and is scheduled to land on its surface on April 11.
SpaceIL developed Bereshit in collaboration with Israeli state-owned defense contractor Israel Aerospace Industries Ltd. (IAI). The craft was launched in February on the back of a SpaceX rocket, and has since been orbiting earth, sending selfies and photographs back to its operators.