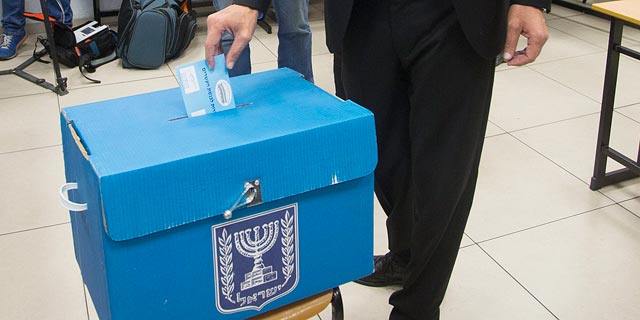 Israeli Authorities Challenge Claims of Voting System Breach
On Saturday, days before the Israeli general election, an anonymous Twitter user claimed that the details of 6 million Israelis have been compromised following a voting system hack
Omer Kabir
|
12:38 07.04.2019
Recent claims that Israel's voting system for the upcoming election had been hacked and the personal details of 6 million Israelis have been compromised are bogus, according to Israeli government officials and cyber experts.
For daily updates, subscribe to our newsletter by clicking here.
On Saturday, an anonymous Twitter user claimed that the details of 6 million Israelis have been obtained following a system hack, posting as proof a screenshot of the personal details of several dozen Israelis—including name, address, ID number, and phone number. The user claimed the hack was part of an annual hacking campaign targeting Israel. The anonymous user did not post a link to the data he claimed was obtained, preventing experts from assessing his claims.