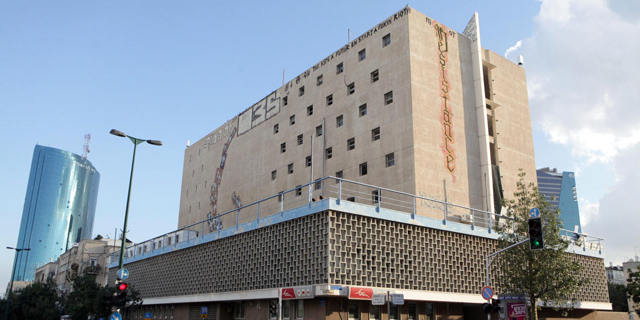 Acquisition Offer Made to Controlling Shareholder of Israel's Largest Telecom Bezeq
Internet Gold is the final controlling shareholder of Bezeq, via its stake in Bezeq's controlling shareholder BCOM
Lilach Baumer
|
12:57 08.04.2019
On Sunday, Israel-based communication company Internet Gold Golden Lines Ltd. announced in a filing to the Tel Aviv Stock Exchange that it received an acquisition offer for 100% of its shares. Internet Gold is the final controlling shareholder of Israel's largest telecommunication company Bezeq, via the former's stake in Bezeq's controlling shareholder B Communications (BCOM) Ltd.
For daily updates, subscribe to our newsletter by clicking here.
Struggling with a debt of around NIS 730 million (around $203 million) to creditors, Internet Gold has been trying unsuccessfully for the past few months to sell its BCOM stake. BCOM also has a debt of almost $700 million to bondholders. Bezeq has
debt obligations
of around NIS 6 billion ($1.66 billion) in bond covenants and another NIS 6 billion from private loans and bank loans. According to Sunday's filing, the bidder for Internet Gold is a company owned by Israeli businessman Gad Zeevi. His company is offering to pay NIS 300 million (around $84 million) for 100% of Internet Gold, which will then go towards paying BCOM's bondholders and raising capital for BCOM. NIS 50 million ($14 million) from Internet Gold's cash will also be used for BCOM, and the rest, barring NIS 17 million, will go towards paying Internet Gold's bondholders.
The proposal also conditions the acquisition on Internet Gold raising NIS 300 million via new bond issuance.