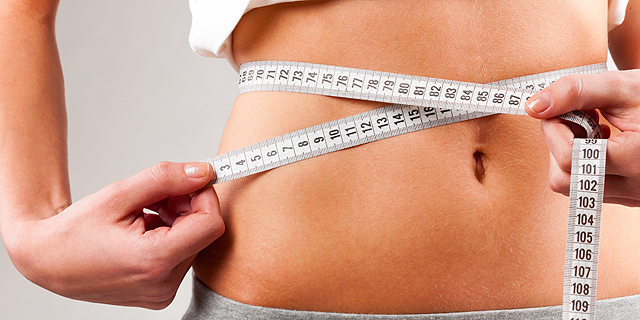 Brief
Weight-Loss Pill Developer Epitomee Raises $8 Million
Epitomee develops an orally administered capsule that affects the stomach through mechanosensory stimulation, encouraging prolonged gastric emptying and giving patients the sensation of being full
CTech
: 2019-04-10T14:55:14..
Israel-based weight-loss pill developer Epitomee Medical Ltd. has raised $8 million in a funding round led by Tel Aviv-based investment firm XT Hi-Tech, the former announced Tuesday.
Founded in 2005 and based in Israeli coastal town Caesarea, Epitomee develops an orally administered capsule that affects the stomach through mechanosensory stimulation, intended to prolong the gastric emptying process and give patients the sensation of being full. The company has raised $17 million to date, according to data from Start-Up Nation Central (SNC), a Tel Aviv-based non-profit organization managing a database of Israeli tech companies.