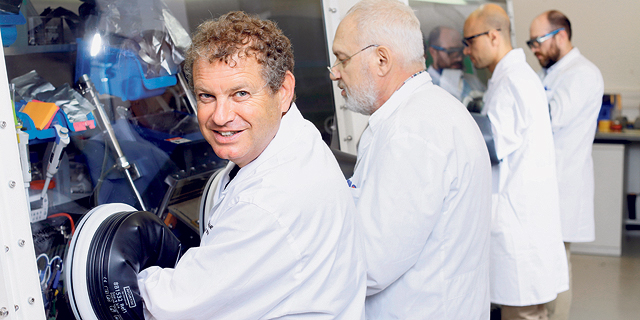 Brief
Nissan Chemical Partners With Israeli Battery Startup StoreDot
StoreDot develops fast-charging batteries for mobile phones, tablets, and laptops, as well as for electric vehicles
Adi Pick
: 2019-04-11T11:56:44..
Tokyo-listed Nissan Chemical Industries, Ltd. and Israel-based battery startup StoreDot Ltd. have signed a development and licensing agreement, StoreDot announced Wednesday. As part of the agreement, the two companies will work together to improve StoreDot's heavy metals-free LCD display technology and bring the revised technology into mass production, according to the company's statement. The financial details of the partnership were not disclosed.
Founded in 2012, StoreDot develops fast-charging batteries for mobile phones, tablets, and laptops, as well as for electric vehicles. The company has raised $158 million to date according to Pitchbook. Founded in 188, Nissan Chemical manufactures products for the chemical, agriculture, and pharmaceutical industries.The company also produces nanomaterials for the automotive, coatings, electronics, and oil and gas industries.